Description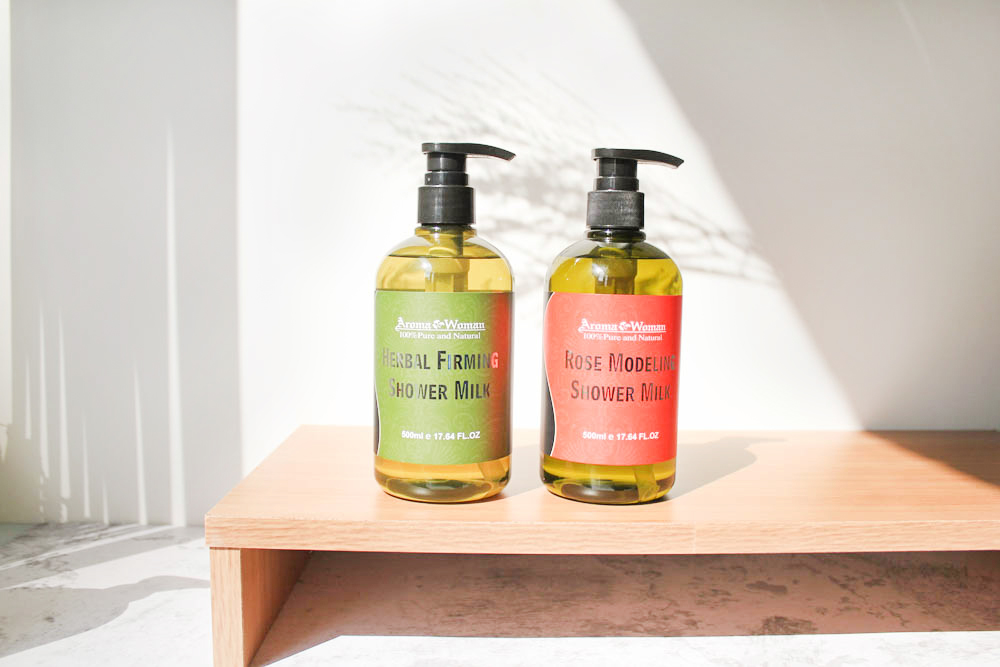 Ingredients: Geranium Essential Oil, Juniper Essential Oil, Cypress Essential Oil, Hyaluronic Acid, Vitamin E
How to use: Take an appropriate amount, rub and foam, clean the whole body and rinse with water.
Capacity: 500ml
Storage : Please keep in a cool place and avoid direct sunlight to avoid deterioration.
Note:
1. If you accidentally touch your eyes, please rinse with plenty of water.
2. Do not use the product on wounds, swelling and abnormal skin.
3. For people with sensitive skin, please perform a sensitivity test on the inside of the wrist first, and then use it without any irritation.
4. If allergies occur after use due to differences in personal constitution, stop using them immediately and consult a doctor.